Cat Care Updates!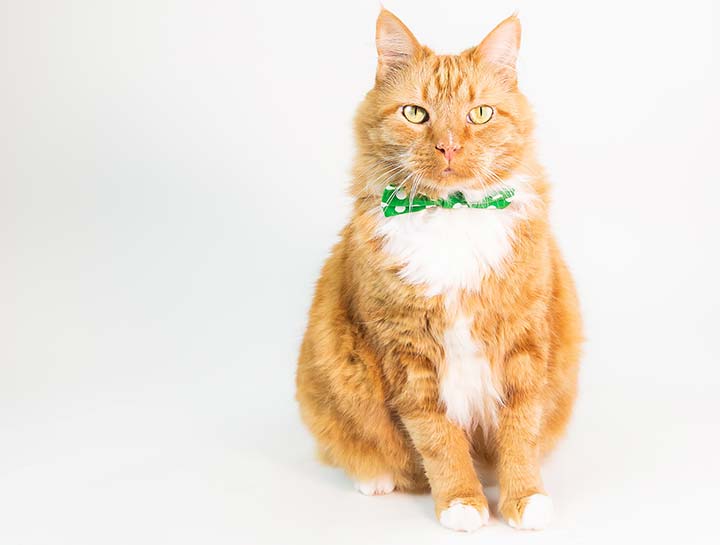 January 27, 2022
To Our Cat Care Family,
As we enter into the third year of the COVID pandemic, we wanted to update you regarding life at Cat Care.
Starting Monday, 1-31-22, we are adjusting our hours to better utilize our amazing Cat Care Crew. We will no longer see appointments between 12:30p and 2 pm, but we will be open for phone calls and food or medication pick up.

Monday 8am to 6pm

Tuesday 9am to 6pm

Wednesday 8am to 5pm

Thursday 8am to 6pm

Friday 8am to 6pm

Cat Care is still providing curbside care for the foreseeable future (with some exceptions, like humane euthanasia appointments). The most important reason we have decided to continue with curbside care is that we are better able to serve you by doing so. The Cat Care Crew is extremely small and losing even one person significantly impacts our ability to see our patients. If multiple staff members are exposed/infected, we would have to close completely for several days. We appreciate your understanding- we are just as unhappy about the situation as you are!

Cat Care now has a traveling ultrasonagrapher performing abdominal ultrasounds and echocardiograms on a routine basis. Just as we are still booking appointments several weeks out, appointments with local specialists are in high demand and short supply. Adding this service allows us to more quickly diagnose and treat your cat. The ultrasound images are obtained by Amy Mayhew, a licensed technician who has undergone extensive additional training as an ultrasonagrapher. The images are then interpreted by the appropriate board-certified specialist (in internal medicine, radiology, cardiology, etc) within 24-48 hrs. Although ultrasound is a non-invasive procedure, we may recommend pain medication or a mild sedative to decrease stress and discomfort. We will discuss specific recommendations based on the situation.

In the past few months, we've had several extremely unpleasant interactions with clients because of our inability to see emergencies, urgent cases, and even routine appointments on short notice. We very much want to accommodate our clients and patients, but we are not always able to do so. Please know that we make our recommendations based on the best interest of our patients. When we refer you and your kitty to an emergency clinic, it's because we feel that the situation warrants immediate care or a level of care that we are not equipped to provide. We know that taking your cat to a new clinic is stressful and upsetting, especially when you are already worried about your friend. Calling staff names, yelling at staff, claiming that previous vets would have seen them, and otherwise abusing staff will not be tolerated. We try to be understanding, calm, and kind in the face of these interactions, but we need our clients to reciprocate. If you have a concern that our staff is unable to address, the Hospital Manager or Chief of Staff can speak with you about the situation.
We hope you are remaining safe and healthy in the face of the continuing pandemic. We look forward to providing the best possible care for your feline family members in the coming months!
Purringly Yours,
Tamara A. Sloan, DVM
Chief of Staff
& the Cat Care Crew