Curbside update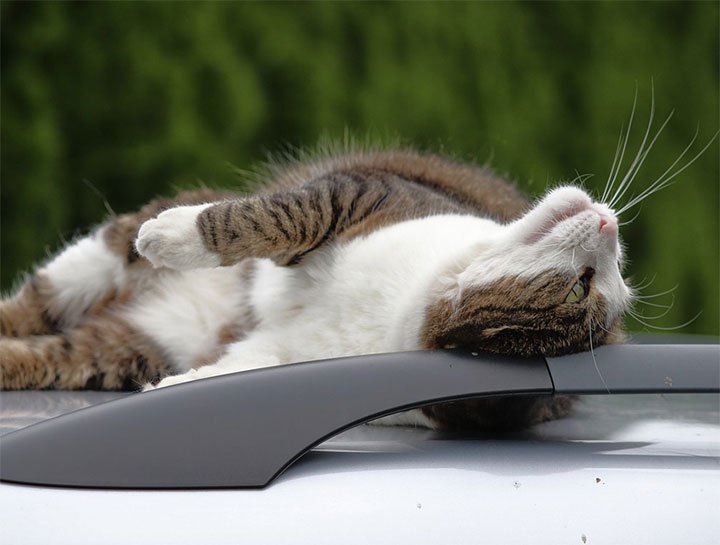 August 24, 2021
Dear Cat Care family:
After much discussion and consideration of many factors, the Cat Care Crew has decided to postpone allowing owners into the building for exams. Some of these factors include the rising number of Delta variant COVID cases, the transmissibility of the Delta variant, even by those people who are fully vaccinated, and the extra time that is required to sufficiently disinfect each exam room between clients. We have concluded that the best way to care for our patients is to continue with curbside service for the immediate future. As before, we are allowing family to be present for humane euthanasia, as well as for some training appointments (for example, teaching how to give insulin to a diabetic patient).
We know that many of you will be disappointed, upset, or frustrated by our decision, and we fully understand your concerns. The Cat Care Crew very much misses seeing our clients, and we are looking forward to the day that we can safely welcome you back into the clinic. Please know that our foremost goal is to provide the absolute best care for our patients, while still keeping our staff and clients safe. We will continue to re-evaluate and inform you of changes as the situation evolves.
Purringly Yours,
Tamara A. Sloan, DVM
Chief of Staff