New Business Hours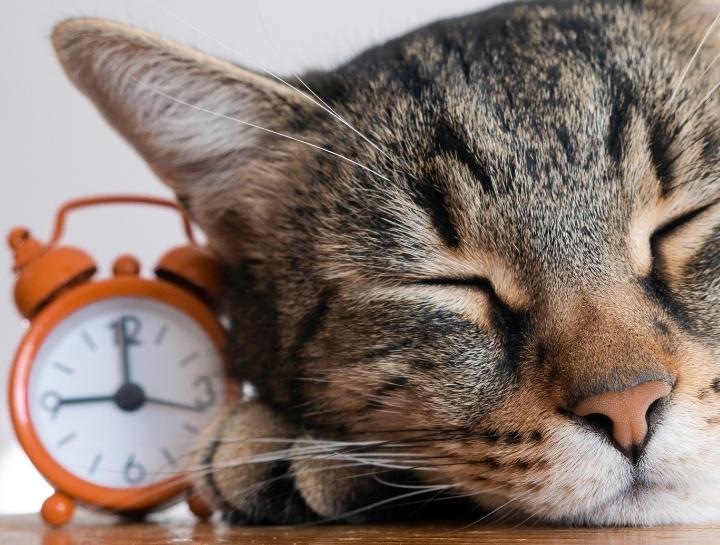 February 25, 2022
New Business Hours
---
To Our Cat Care Family,
To accommodate our staffing shortage, we are making several changes:
We very much appreciate word-of-mouth referrals however, we are unable to accommodate new clients at this time due to staffing shortages. We are still seeing our established patients, as well as new pets of established clients.
Please call ahead for medication or food refills and allow 24 hrs to fill requests.
We are temporarily changing our hours of operation. Our new business hours will be effective as of Monday, 2-28-22.

Monday: 8 am - 6 pm
Tuesday: 9 am- 6 pm
Wednesday: 8 am - 1 pm
Thursday: 8 am - 5 pm
Friday: 8 am - 6 pm
Saturday: 8 am - 12 pm*
*We will be closed on the 3rd Saturday of every month.

We will be contacting clients to reschedule the appointments that fall outside of our updated business hours. We apologize for the inconvenience and we very much appreciate your understanding and patience. These changes will allow us to best care for our patients and we hope to revert to our previous hours as soon as possible.

Please feel free to contact us at (248) 852-2622 with any questions about these changes.

Purringly Yours,
Tamara A. Sloan, DVM
Chief of Staff